Bloated software update 19
Software update 19 is getting bloated unintentionally, it is assimilating much of the improvements, we have planned for software 20. The main reason is that, product feature improvement thread is running parallel to machine learning upgrade thread. As the machine learning has just completed a milestone ahead of original schedule (software update 20), and thus is forcing a fork join on our product feature on software update 19. Earlier backers for FOCI, would remember that with each machine learning upgrade, the benefit it brought to the experience of using FOCI is so fundamental that it trumps about all other product improvements that we made. And this machine learning update would boost emotion data to somewhere near 200% instead of 150%. So software 20 would consequently be a smaller update as compared to this bloated software 19. And the current plan for this bloated software update 19 would be in mid June.
The main product improvement that we appropriated from software update 20 is this: fluid emotion ball upgrade, which is much more intelligent, thanks to both the machine learning upgrade and biofeedback linearity upgrade. You can learn to control it, change its color. It now has biofeedback capacity built-in. The control itself is fun and it would help you learn to consciously control your emotion state and attention. We have been planning this for a very long time. Really excited to bring it to you in this update. Hope you like it.


Recap on other features that would be included in this update:


4 times the performance upgrade from the old FOCI version.

Machine Learning upgrade boost: that reads 150% more emotion data.

Negative emotion analytics: that evaluate risks of frustration, distractibility, procrastination, burnout and anxiety that impact focus.

Key cognitive metrics: mental performance, tension overload level that could really give you a major boost to your productivity.

Biofeedback linearity improvement: that makes it easier to tune into deep focus.

Machine Learning anti-skewing improvement: that makes it less susceptible to skewing.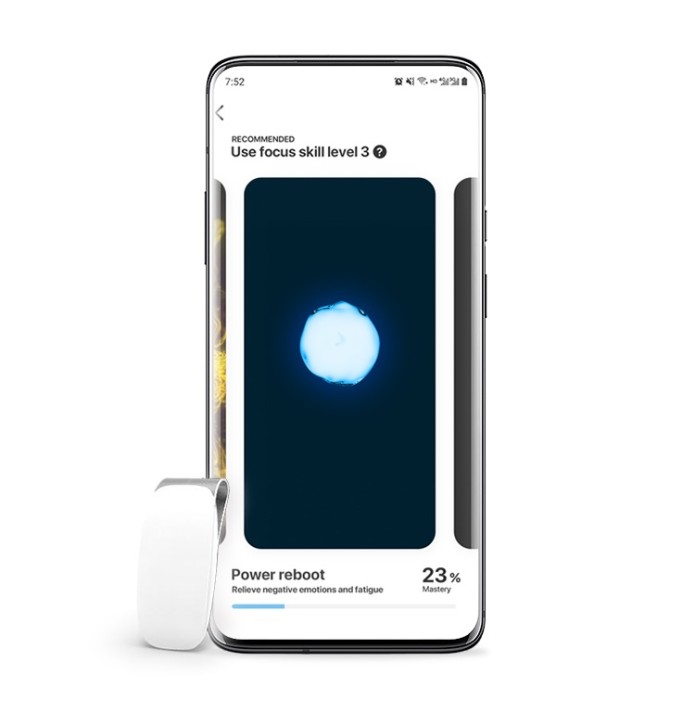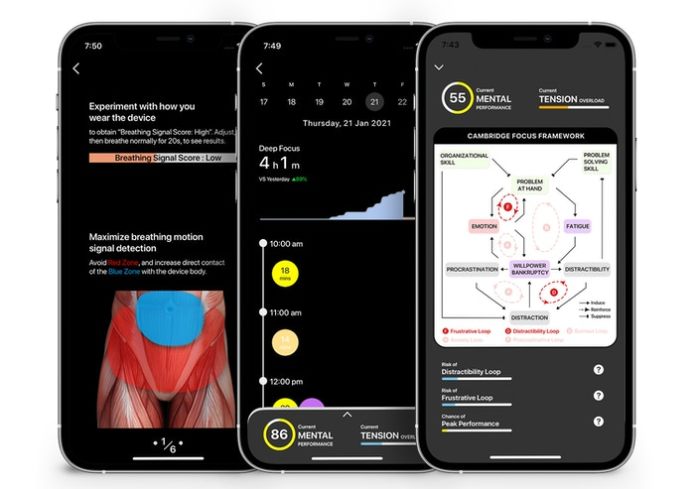 A side note, FOCI's Focus Training Manual is constantly evolving with FOCI, from many users' feedback. We have the newest updated version here.
PDF Download | EPUB Download [Skill of Deep Focus]
Best wishes,
Mick & The FOCI Team
Play Store Version | App Store Version
P.S. If you face any problems with shipment, message me at team@fociai.com and we'll get it sorted.