Quick Update
iOS version 0.10.21  has been sent for release. Currently under review by Apple over the weekend, should hopefully be out by Monday. You will be receiving the notification push once the review is completed.
Android release 1.0.21 would be next week.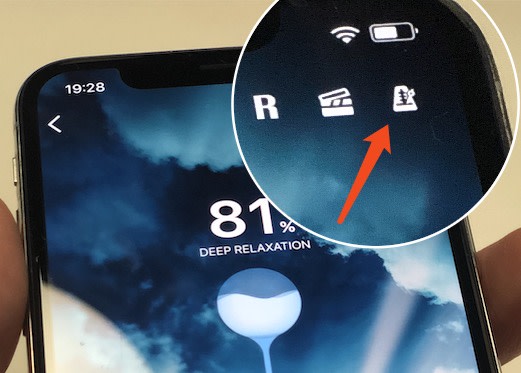 Quick note:

When you choose the option of dynamic breathing guidance to help you tune into deep focus or reboot, inhale and exhale to the beat.
Best wishes,
Mick and The FOCI Team