Quick Update
Software update 9 was out last week. The delay was due to some mandatory API update for new Android and iOS version. Sorry for the wait and thanks for the feedback. It's very encouraging and we are working on the improvements already.
The statistic we saw last time, Focus Tuning already on average boosted the chance of getting into Flow by 263%, immediately after Focus Tuning. Together with new ML algorithm from the last update we are working on a further algorithm improvement to Focus Tuning. The goal is to boost the chance of getting into flow by more than 3x. The current plan is to release this new upgrade with the new distraction nudges by the end of November.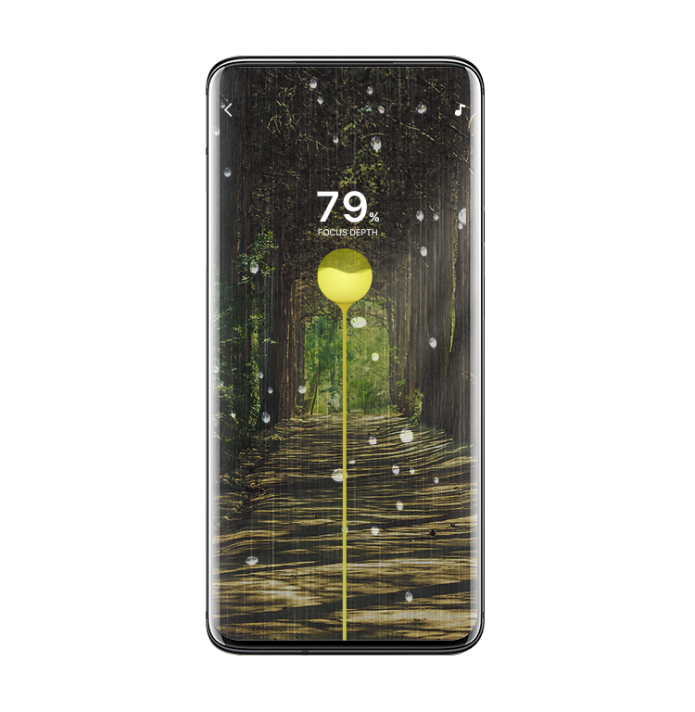 Focus Tuning - Omnisense Mode
A huge thank you to all the backers for sending us your feedback.
Best wishes,
Mick & The FOCI Team


Android Download

iOS Download (Update will come online when Apple review is approved)


P.S.
If you face any problems with shipment, message me at team@fociai.com and we'll get it sorted.